Staff Blog
Staff Stories: Valerie Villarosa
10 Aug 2022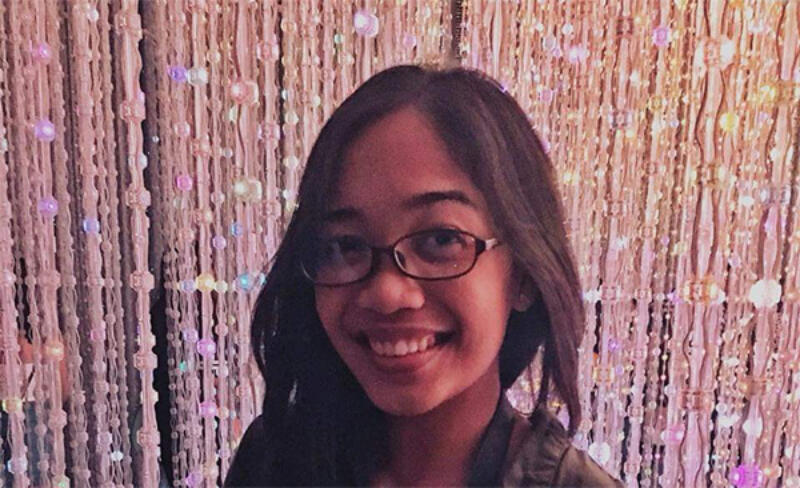 What is your role at Noah's Ark?
I'm currently the Team Leader of the Craigieburn team.

How has your career grown since starting at Noah's Ark?
I started as a Key Worker/Speech Pathologist at Noah's Ark in January 2020. Later that year I received an opportunity to act as the Team Leader of the Bundoora team. When a position arose for a full time Team Leader role, I applied and was fortunate to get the offer.
The principles of support, encouragement and empowerment have remained the same in my role. But my focus has shifted from supporting families directly, to supporting my team to deliver high quality services.

My goal is for my team to be inspired to go to work everyday, that they are valued for their amazing contribution to the lives of the families' and children they work with. I hope at the end of the day my team feel satisfied with their contribution and share this feeling of optimism and joy with their own families.
What originally drew you to Noah's Ark?
I've always known about Noah's Ark throughout my career – it was my dream workplace!

I did Noah's Ark courses while I was a Key Worker/Speech Pathologist at my previous role at an Early Intervention Centre. I loved the emphasis that Noah's Ark put on coaching practices, as well as building family capacity and strengths. This approach highly resonated with my passion to work with families and make them confident and competent in supporting their children.

What is your favourite thing about working for Noah's Ark?
I love how Noah's Ark upholds a strengths-based approach when working with families, and how this is also seen amongst staff in the respectful way they treat each other at work. It's a lovely workplace where everyone is supportive of each other. Everyone is seen, heard and appreciated.

Tell us something about yourself that would surprise us?
I love doing Gracie Jiu-Jitsu, a "gentle" form of martial art.

I enjoy how you don't need to be the biggest, strongest person in the room to be effective at it and how it empowers women. It gives me tools to defend myself as well as practice mindfulness, humility and self-control whenever I am "rolling" on the mats.

What advice do you have for prospective Noah's Ark candidates?
Strive to listen—to your clients, families, team and colleagues. There's always something to learn from everyone.