Support Groups & Links
Some links to organisations and resources you may find helpful.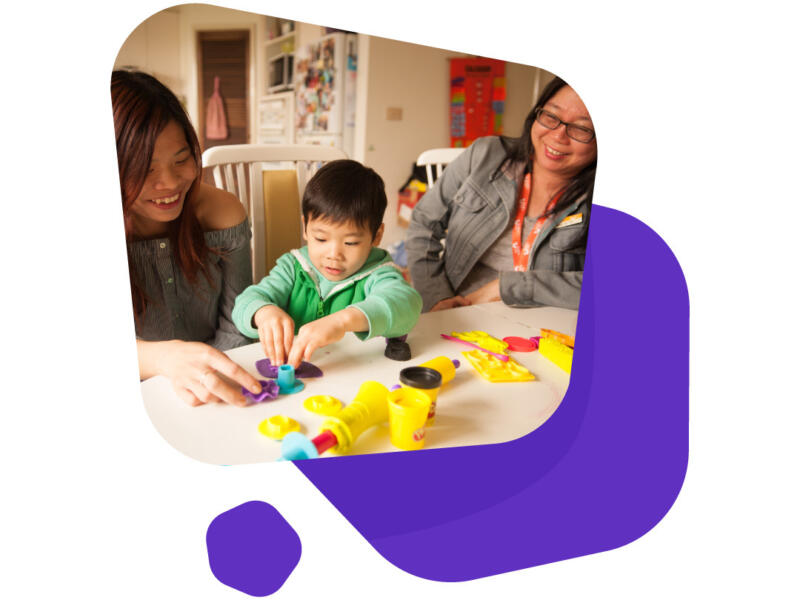 Emergency food banks
There are services available to support families who may be struggling with finding food or essential items at this time, or who may be in more isolated areas.
Please see details below for your local food bank.