News
Free Kindergarten to School Transition Program for Parents
19 Jun 2023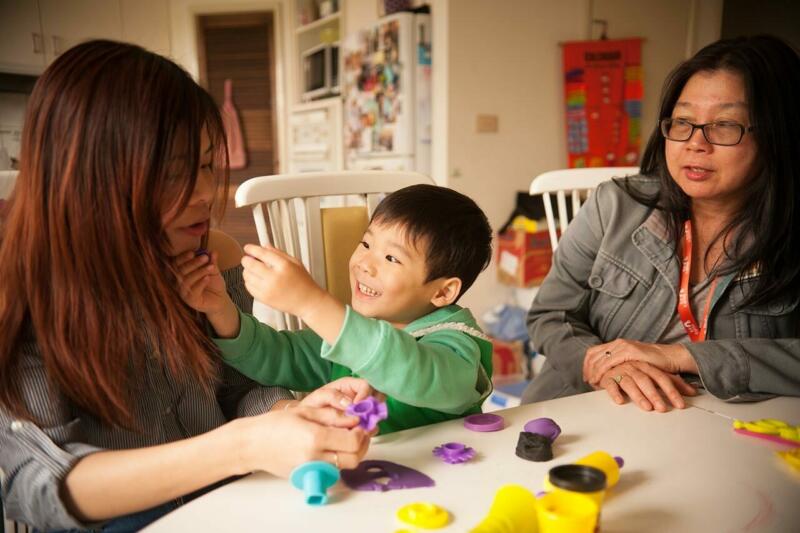 What is the Prepare for School! Family Transition to School Program?
The program is funded by the Victorian Department of Education, and aims to help parents and families learn about how to best support their child to be ready to start school next year. Kindergartens are doing a great job at this already, but this program is in place for families who may like some additional time and support.  
The program runs for 5 weeks, with one 2-hour session each week during Term 3.
Who can apply for this program?
Places are limited for this program, and are reserved for children attending Kindergarten Services in Victoria. Noah's Ark is the provider in the areas listed below. This program is ideal for families who could benefit from additional support to get ready for school in 2024.
The free Kindergarten to School Transition Program for Parents is available across the following Noah's Ark locations in Victoria:
Maryborough
Hastings
Rosebud
Chirnside Park
Geelong
Wangaratta
For children and families outside of these locations, ask your Kindergarten teacher for more information about providers in your area.

If you are interested in the program, leave your details and we will be in touch soon
What will the program include?
The program will be run by professionals who are experienced in working with children and families to develop the type of skills that are important for children when starting school, such as: 
Encouraging independence and planning for a new daily routine
Getting ready for writing and reading
Sharing, taking turns and making friends
Listening and learning in the classroom.
What have previous participants said about the program?
"(The program) teaches parents how to help their kids transition to school easier and how to deal with their emotions."
"I now feel well equipped with strategies and resources to support my son and I feel a lot more positive about his start to school."
"It was good to have the extra support which was helpful with the worries about sending our child to school."