News
Noah's Ark supports International Women's Day
10 Mar 2022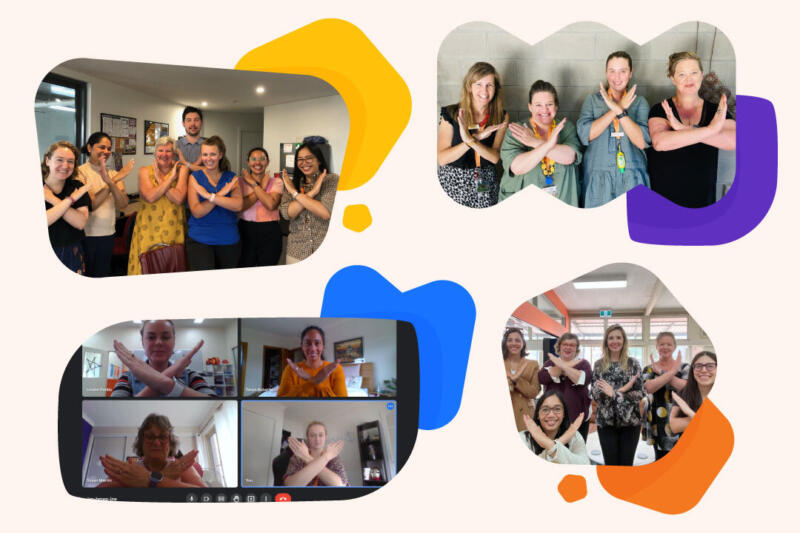 Tuesday 8 March was International Women's Day 2022.
Our teams got involved by crossing their arms in support of this year's theme Break the Bias.
Whether deliberate or unconscious, bias makes it difficult for women to move ahead. On IWD we can show a commitment to calling out bias, smashing stereotypes, breaking inequality, and rejecting discrimination.