News
Werribee family's fundraising gesture
15 Aug 2016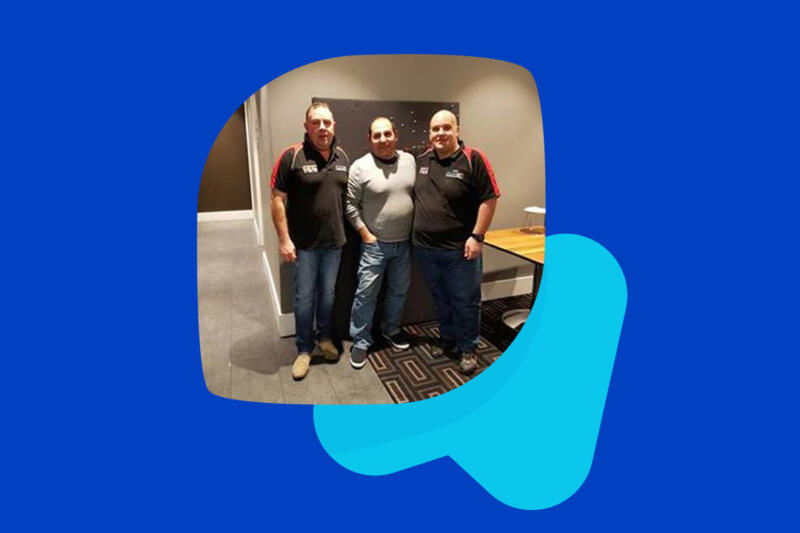 A social evening arranged by the Giarrusso family has raised $1000 at auction thanks to the Falcon GT Club of Victoria.
The auction took place at the club's June social gathering at the Olympic Hotel, Preston after Noah's Ark staff, Helen Dalgleish (Key Worker, Hoppers Crossing) and Simone Zaacks (Customer Care, Head Office), spoke about how Noah's Ark helps families of children with disabilities and additional needs. 
Helen is the Giarrusso family's Key Worker and has supported the family and their 5-year-old son Michael for the last two and a half years. When club member Robert De Vincenti successfully bid $500 for a print, the Club immediately announced that it would match the amount.
Noah's Ark CEO John Forster has commended the Giarrusso Family for arranging the function and the Club for their generosity.
The Falcon GT Club of Victoria promotes the enjoyment and sharing of goodwill and mateship derived from owning a Falcon GT manufactured in Australia from 1967.
Thank you for supporting Noah's Ark!
PHOTO: Peter Horder (Club President), Robert De Vincenti and Michael Giarrusso.