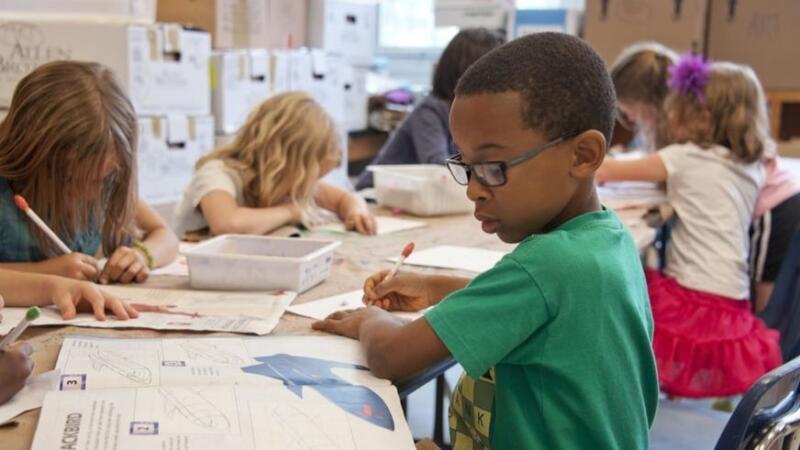 Children and families go through multiple transition times together, and each of them comes with its own challenges and rewards.

You may have a baby who is about to start childcare, or you may have a three- or four-year-old who is about to commence a preschool program.

You may be looking at the first year of school for your child or supporting your children to be ready for back to school at the start of a term or year.

Whatever your transition may be, we are here to help. Feel free to get in touch with a question anytime.
Back to School Transition Tips
Children experience a mix of emotions when it comes to going to school.
Easing back after the holidays can range from feeling excited and eager to concern, fear or anxiety. Getting butterflies or general worry about going back to school is common.
The Conversation has put together a list of ways you can support your child to transition back to school.
Getting Ready for Preschool
Your child is probably feeling excited as well as a bit nervous about starting preschool. If you start getting your child ready in the weeks and months before the first day, it can help with any mixed feelings. The Raising Children Network has put together a guide for transitioning to preschool which looks at how to manage before preschool, starting preschool and all the feelings and challenges that may come with that.
I am Going Back to School Book
Our friends at the Association for Children with a Disability have created a short book to help guide children back into the school mindset. The book aims to be a starting point for you to begin to discuss the transition back to school with your child.
Information on Preschool in Your State
Different states and territories have different names for preschool services. Preschools are generally for children who turn 4 in the year before starting school. Some states and territories offer preschool for 3-year-olds as well. Find information about your state.
Transitioning Back to School for Children with Autism
Among the biggest worries of children with Autism Spectrum Disorders depending on age and stage of development include;
Feeling left out.
Being teased.
Saying goodbye to their caregiver at drop off.
Not being able to understand what is expected of them.
Being in unfamiliar and therefore unsafe environments.
As families, you can implement your own transition program with the information you already have access to and information you research and locate.