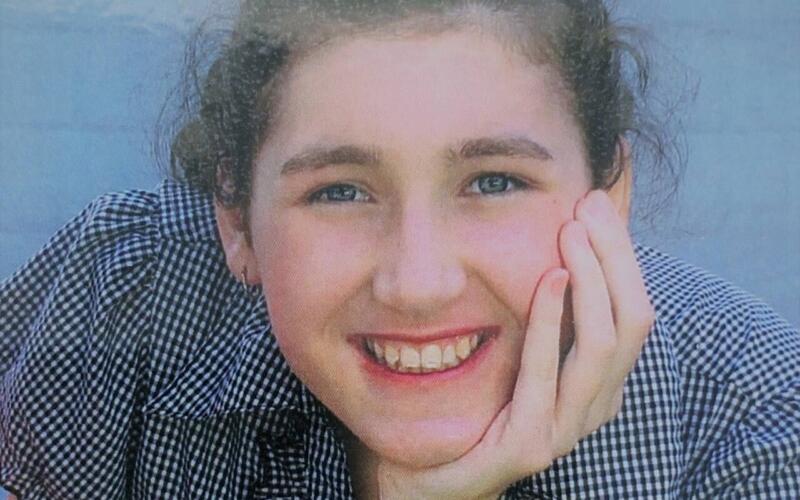 Zalie is a young artist who has a passion for all things magical and enjoys using strong colour in her work. Anything in miniature form, she loves to create.
Zalie was diagnosed with Autism in 2005 at 2 years of age, and attended EPIC/Noah's Ark Early Intervention Program in 2006 and 2007 under the guidance of Key Worker, Christine McCulloch. Christine supported Zalie's twin brother Flynn, also diagnosed with Autism Spectrum disorder. Zalie is also face blind (Prosopagnosia), so often she chooses to present her artwork without a face, or the faces may be quite animated, as she cannot see the finer details.
Zalie and her twin brother Flynn, now 15, were helped tremendously by their Key Worker who introduced them both to the PECS communication system, supported them to enrol in a mainstream pre-school and then primary school and received a lot of home support.
Zalie and Flynn's mum Joanne explains, "We began to work on the basics like communication – using words and toilet training and it progressed from there.
"It was not only the family who received support from the Key Worker, but the pre-school directly so that the twins were able to attend. I also have two other children now aged 18 and 11 years. Noah's Ark helped our family through all of these times."
Zalie now attends Concord School in Bundoora and is an accomplished artist. Flynn attends Eltham High School with aide support and is a well liked student who is excellent at woodwork and is the friendliest student at the school.
Both Zalie and Flynn's progress and success from an early age to now, all began with the support from Noahs Ark.
Zalie has been exhibiting and selling her art since she was 8 years old.