Feeling and Emotions
Understanding and managing emotions is important for development and wellbeing during childhood. Supporting children to be able to understand and express their emotions helps children to be able to learn and communicate with others.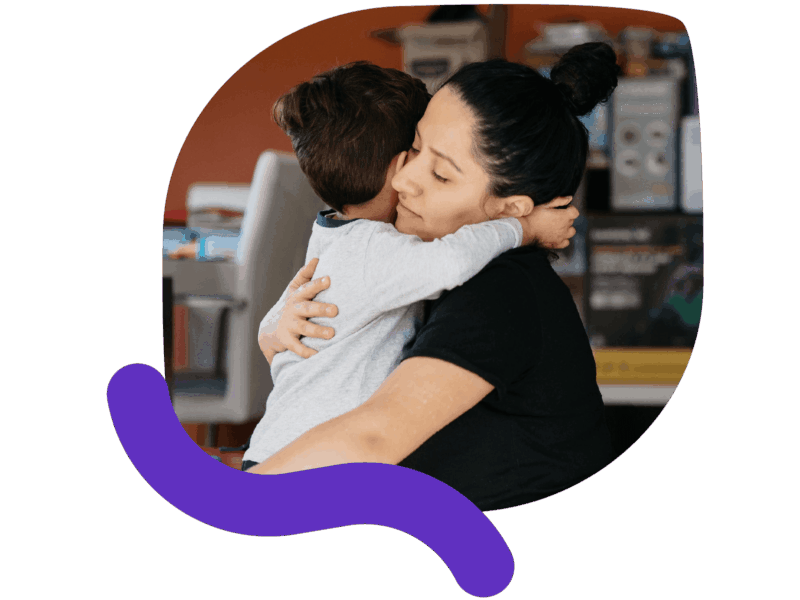 Children who can understand and manage their emotions are more likely to:

Be able to express their emotions more clearly
Be able to recover more quickly after feeling angry or frustrated
Behave appropriately – that is, in ways that don't hurt other people, things or themselves.
About this Activity
We work with you to develop your confidence to use a range of strategies that help your child recognise and respond to their emotions. We will show you and your child strategies to try out, so we can build practice into your everyday life.